Welcome!
Harthill launderette and premier dry cleaners are an independent small family run business Est in 1982. We are a highly experienced laundry and specialised dry cleaners offering a premium service at a low cost

HARTHILL LAUNDERETTE and Premier DRY CLEANERS PROVIDE THE FOLLOWING SERVICES

Laundry service
Bedding laundered and ironed
Specialist dry cleaning
Dry cleaning
Duvet cleaning
Sleeping bags
Evening wear
Throw overs

Getting behind with your laundry or has your washing machine broke then try our 2 minute service wash, 1 minute to drop off 1 minute to pick up.

This is only a fraction of our services please ring for more information.

Why you should choose Harthill Launderette and Premier Dry Cleaners: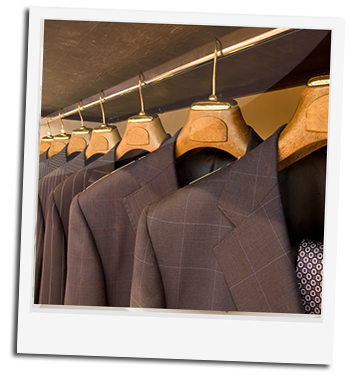 Why choose Harthill Launderette:
Independently owned

Significantly cheaper than the large high street chains

Fast turnaround

Friendly service

Ample free parking